5 weight loss tips that always work
1 minute(s) read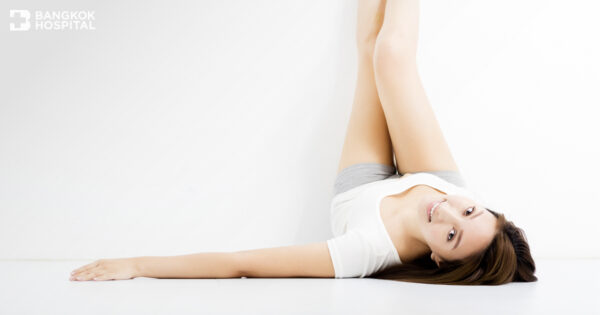 Weight loss is a challenging task. Here are essential 5 tips to successfully lose weight:
1. Do not eat while standing or watching TV. Eating while standing may prevent proper digestion and sitting down for a meal is more likely to consume more food mindfully. Both positions might increase appetite without notice.
2) Eat foods slowly. It is advisable to chew food thoroughly before swallowing. This can help reducing calorie intake and lose weight. It normally takes at least 15 minutes for brain to perceive fullness from food consumption. In fact, several studies have showed that people with weight problems tend to chew their foods less than people with normal weight do.
3) Eating must be stopped as soon as feeling full. If you start to feel full, do not force yourself to continue eating for any reasons.
4) Skipping meals should be strictly avoided. Skipping meals can cause metabolism to slow down which results in weight gain or make it harder to lose weight.
5) it is important to always read the nutrition labels to ensure that low-calorie products are chosen. 
​
For people with increased age, losing weight becomes more difficult. This can happen for a variety of reasons, for instance, increasing stress levels to a slowing metabolism and inevitable loss of muscle due to advanced age. Although losing weight is extremely challenging, healthy eating habits crucially remain a driving factor to achieve determined goals. Moreover, if diet modification is collectively combined with regular exercise, at least 50 minutes/week, a better health could be additionally obtained. 
---
For more information, please contact