Surgery Center
INTEGRATED CARE
---
Surgical care in our center is not just the surgery. We integrated all cares to suit your needs. Dietician to help you with your nutritional needs, physical therapist for your ambulation after surgery and so on.


CUTTING EDGE TECHNOLOGIES
---
Not just treat the patient diseases, patient recovery and quality of life is also our goal. We adopt minimally invasive surgery approach in almost every procedure to promote patient recovery with latest technologies.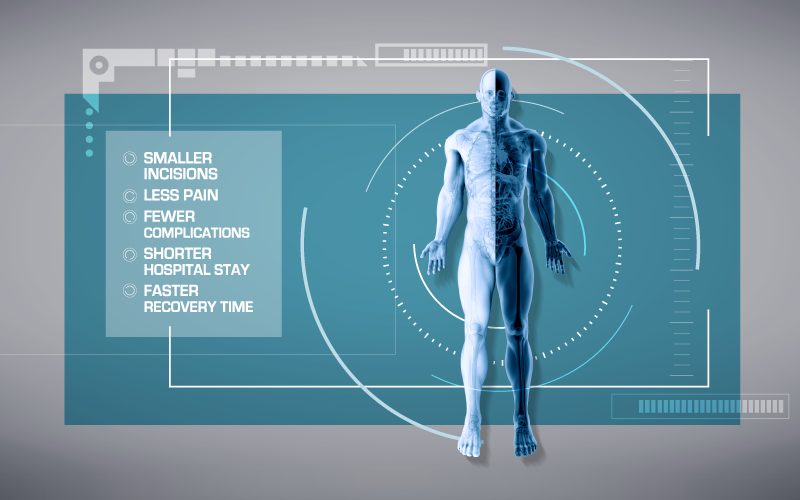 We also practice ERAS protocol for faster recovery for the patients.
In some procedures, we also provide one day surgery so patient do not have to stay overnight in hospital.
UPDATED KNOWLEDGE
---
In this fast changing world, new technologies and care which may benefit the patients updated frequently. Our staff are ready to keep up with the pace. Our center encourage every staffs to attend scientific meeting that suit their specialty for an updated knowledge.
TEAM APPROACH IS OUR APPROACH
---
In complicated or high risk cases, we organized team conference to find the best suitable care for the patients. These meeting also serve as knowledge sharing to help our team grow together.
---
For more information, please contact
Surgery Center
1st Floor, D Building, Bangkok Hospital
Daily 08.00 am. – 05.00 pm.