State of the Art Technology Makes Differences (Myanmar Patient)
< 1 minute(s) read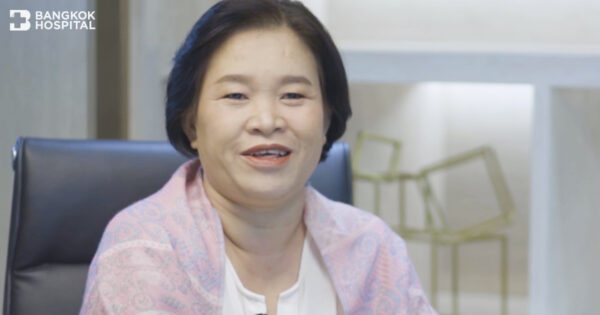 Delicate operations, such as removing a brain tumor, require a great deal of expertise to carry out safely and effectively.
The video below tells the story of one such surgery from the perspective of the patient, followed by an inside look at how Bangkok Hospital's medical team prepared for the operation.
---
---
For more information, please contact
Surgery Center
1st Floor, D Building, Bangkok Hospital
Daily 08.00 am. - 08.00 pm.